NMTC Student Leadership Forum (SLF)
The mission of the Student Leadership Forum (SLF) is to increase the number of minority youths entering STEM careers within the minority technology industry. This ongoing national initiative culminates with an annual workshop and awards event. Our goal is to recruit promising minority middle school, high school and undergraduate students to our national fellow program. These fellows will provide leadership to our student membership program.


SLF will increase student awareness of industry related opportunities while simultaneously providing industry, community and education leaders an opportunity to assist in the personal and professional development of future STEM leaders, employees, contractors and entrepreneurs. Our day long event is hosted by invitation only.
NMTC Student Fellow Program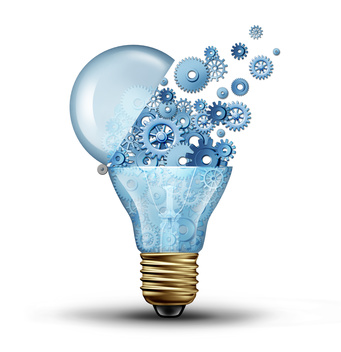 The NMTC Fellow was established to provide a nurturing and intellectually challenging learning environment whereby our Fellows are directly interfaced with Industry leaders and community stakeholders. Grounded in excellence, it is our intention to develop strong moral and ethical values for success while involving our Fellows in innovative and forward thinking applied social and business processes and experiences.