Learning for Economic Advancement Research Networks
National Minority Technology Council International Alliance Partnership Program
STEMCortex: Change Requires Process and Context
STEMCortex is a member lead design based research project that works to innovate the connection between education, knowledge and ideas with CTE (Career and Technical Education) and STEM (Science, Technology, Engineering and Math) instructional pedagogies in public education. This applied research focuses on Title I schools in urban and rural communities with high minority populations.
As we develop new partnerships both here in the US and with governments around the world our goal is simple. To transform the context of how we regard public education from a pure matriculation process to a strategic community economic development tool that allows for relevant 21st Century job readiness and better learn to career decision making process. Click on the image below to view a high level briefing.
To find out more about our Looking Forward contextual view of our STEMCortex partnership opportunity Framework click on the image below.
Our STEMCortext Website includes our STEMCortex Framework (below). Education change is a comprehensive endeavor. Our STEMCortex Framework is a research tool of the National Minority Technology Council that not only reminds us of the detailed strategy NMTC is engaged in but also gives our education partners a critical industry view of the many factors involved in our design based longitudinal research. Our STEMCortex website can be found at www.stemcortex.org

CENTERVATE: Unifying Our Communities through Education Opportunities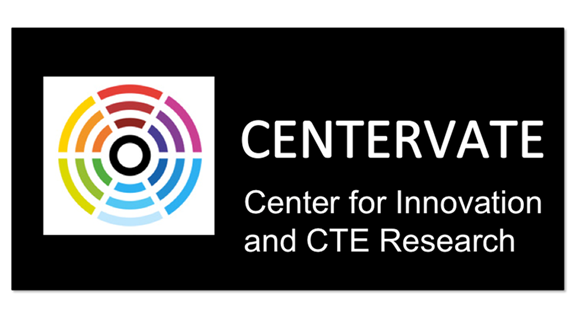 The National Minority Technology Council and our University and NGO partners are engaged in an applied research program to help local leadership (education, government and workforce) understand the unifying nature of CTE programs and how these programs can benefit a local community. Our initial concept of a "Gateway Center" will focus CTE improvement on the big picture—an educated and flexible workforce. As a community we will make sure all parties understand their role in maintaining a quality CTE program. To do this we must secure quality volunteers for advisory committees and give these leaders a voice and a seat at the table so their knowledge can be shared. The Centervate research website can be found at www.centervate.org